Indulge in Luxury Living at Our Villas
The Villa Grand
The Villa Grand apartment home combines the elegance and exclusivity of a villa with the luxurious amenities typically associated with a penthouse. Whether you're seeking a sophisticated space for entertaining, or a peaceful oasis to call home, our Villa Grand apartment home is the epitome of refined living.
Experience private and spacious living with resort-style amenities.
Beyond the elegant living spaces, our Villas apartment homes provide residents with access to a range of exclusive amenities.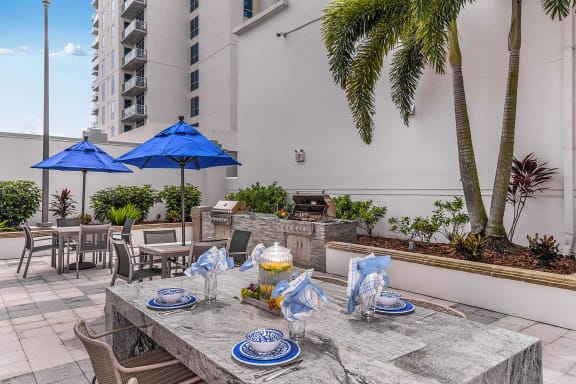 Poolside Deck with Gas Grills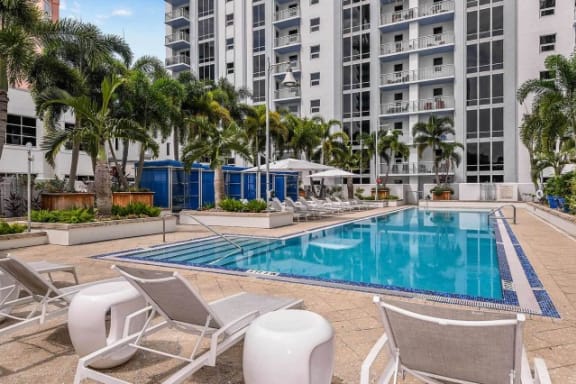 Resort Style Heated
Swimming Pool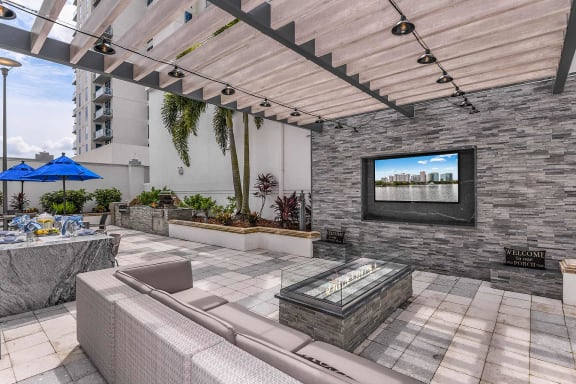 Outdoor Fireplace Lounge
The Villas
Our Villas apartment homes offer a unique and luxurious living experience, combining the best aspects of both villas and townhouses. These homes are designed to provide residents with spacious and comfortable living spaces, while also enjoying access to a range of shared amenities, including our resort style heated pool.
Imagine stepping out of your Villas apartment home and strolling through beautifully maintained pathways, to arrive at our sparkling pool surrounded by comfortable lounge chairs and shady cabanas. Whether you want to take a refreshing swim, soak up the sun, or unwind with a book by the poolside, the shared pool area provides a serene and inviting environment for residents to enjoy.